Valença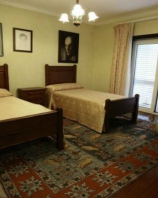 What's happening

Where To Eat

Points of interest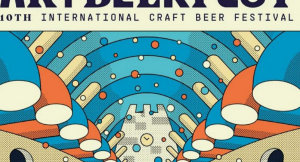 13 to 16 Jul 2023
In 2013 was held the first edition of Artbeerfest! Was stated as a trip to the beer culture in...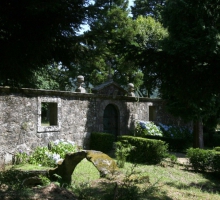 Solar of the seventeenth century, was built on the wide plain that precedes the river, within walking distance of the parish church. The farmhouse, broad...
São Teotónio - 1º Santo Português - The Inspirer and Protector of Nationality He was born in 1082 in the Valencian parish of Ganfei and died in Coimbra on...