Casa Dr. Bonfim
Mirandela
Where To Eat

Points of interest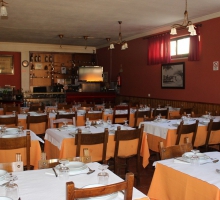 Sortes street 28, 5200 Mogadouro, Portugal
More info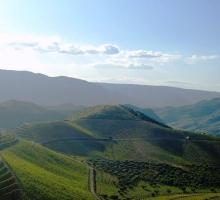 With 151 ha is in the Upper Douro, in the specified region to the Port wine, far  1.5 km from...
More info
The valuing and promotion of the olive growing and the olive oil  assumed a special feature in Mirandela, where the olive groves dominate the landscape. So,...
Situated in the northern part of the village, it has a large nave with five altars and bell tower stonework. The patron saint is San Pedro, from a Charter...